Funder Delighted with Green Time
Kerry Baker visited the Green Time Green Skills, Food and Culture Workshop that took place on the 10th June 2022. Kerry is the Adult Community Learning Quality Officer from the Isle of Wight Council Community Learning Centre and her visit was part of the 'Quality Assurance' requirement. Her aim was to
Check that administration and learning elements were being delivered according to the funding agreement
Ensure funding was being spent as agreed in the contract
Observe the session taking place and meet participants taking part
Green Time was given an overall Grade 2 Good with elements of Outstanding Practice. Kerry provided positive feedback on some small steps to improve the programme even further.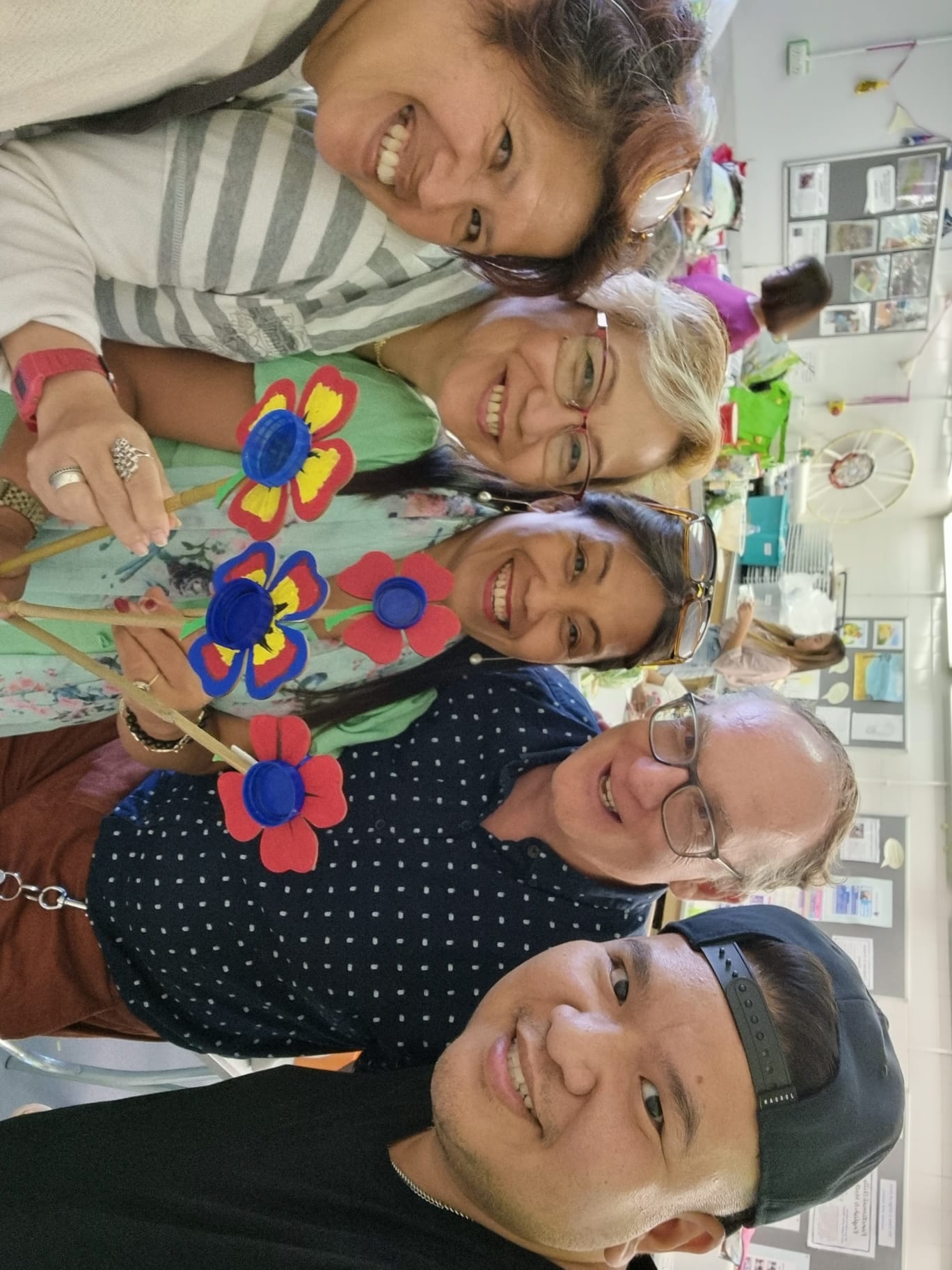 Kerry enjoyed her visit and meeting everyone. Her feedback highlighted the contribution of one of the group members working in partnership with Mark. This has been noticed and is of particular interest to the Isle of Wight Council Adult Community Learning Centre Team. We wait with excitement for more details on this.
The workshop comprised group members
Reviewing their own physical, emotional and mental Health through a range of questionnaires
Progressing on to create a Health Plan.
Learning how to make their own Butterfly Feeder to take home.
Identifying cultural healthy food and its preparation while making a food dish.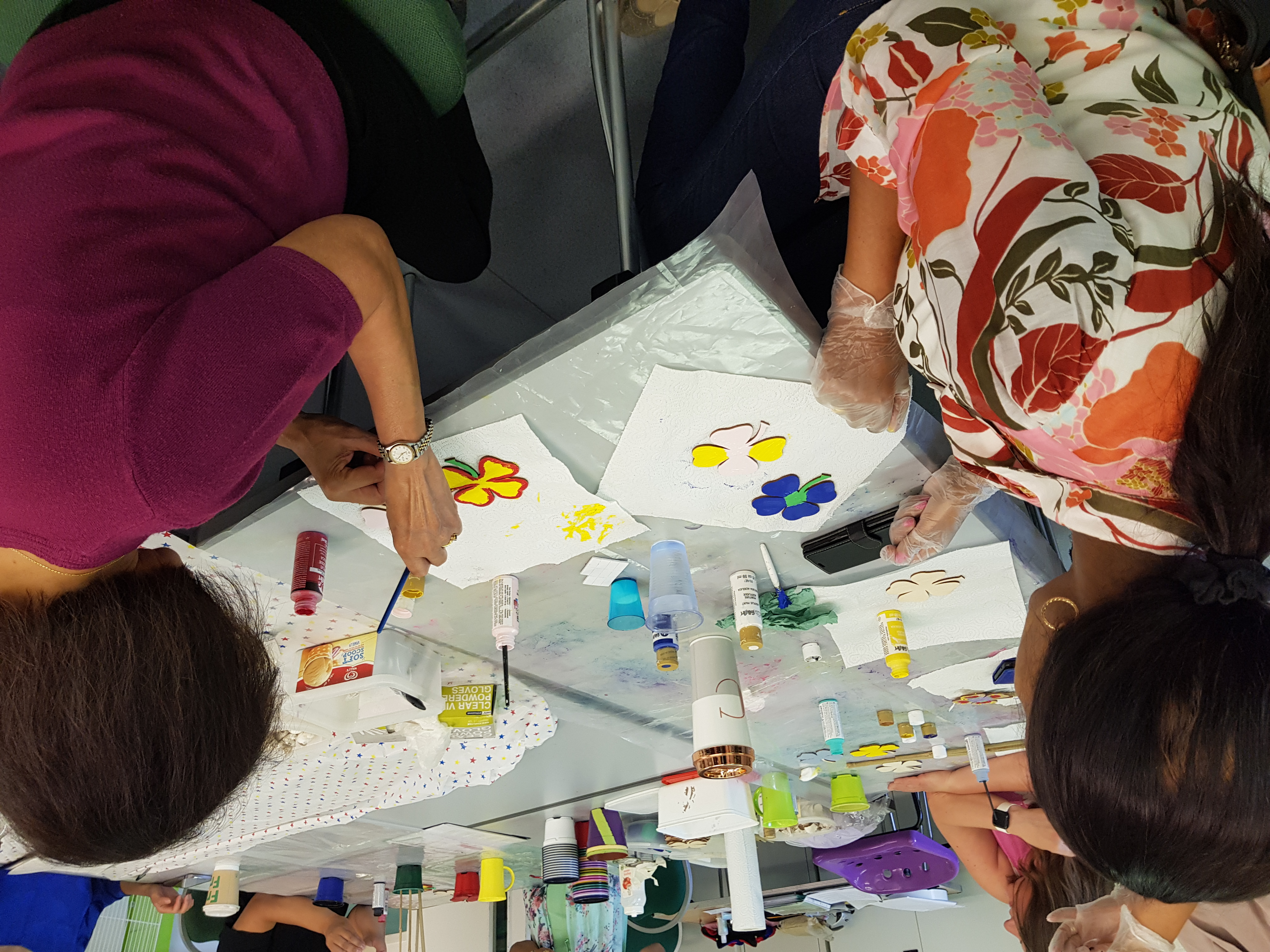 The food was enjoyed over lunch.
The afternoon element of the workshop looked at key elements of a health life style with handouts issued to take home and read. The workshop concluded with an Equals IW guest speaker giving a presentation on growing your own food based on Korean natural farming. This focuses on organic growing and sustainability.
We took alot of photos on the day
And a short video
---