​Equals IW Friendship Group has taken part in the Ryde Mardi Gras Carnival over the years. With the cancellation of this years festival we thought we would look back on these past celebrations.
2019 Biosphere Island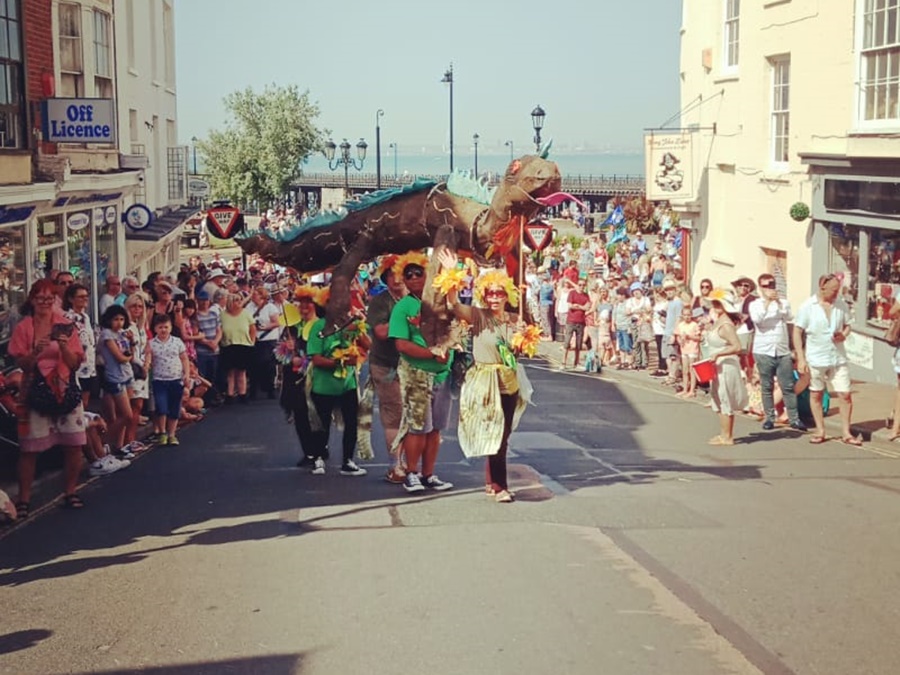 Hundreds of revellers with costumes and floats linked by the theme 'Biosphere Island' made their way through the streets of Ryde. The natural beauty of the island was celebrated in true carnival style.
---
2018 Global Biospeheres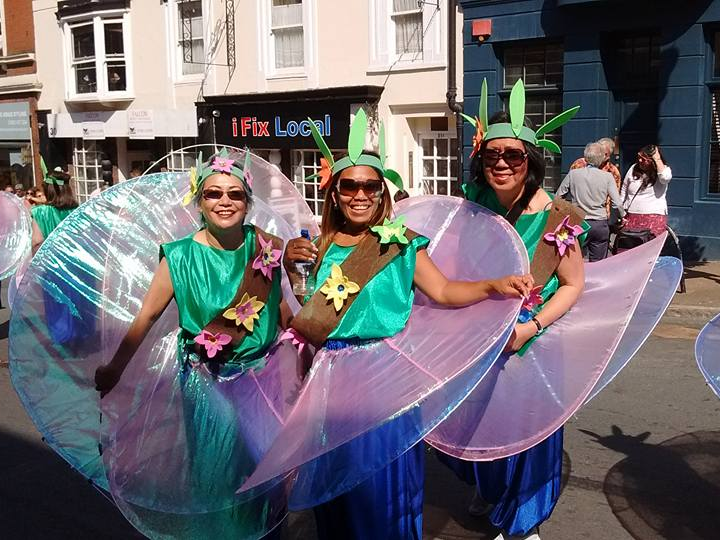 In 2018 the theme was Global Biospheres in support of the Island's bid to become a designated UNESCO Biosphere Reserve. The Equals entry was themed around Komodo Island, Indonesia. The very colourful parade brought joy to those watching in the streets of Ryde as the town basked in summer sunshine.
---
2017 Reflection of India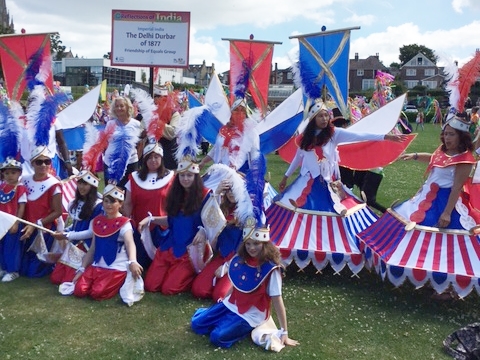 The theme for the year was "Reflection of India" and the Women's Friendship Group was in the Imperial India "Deli Durbar" section.
---
2016 All the World's A Stage
The theme this year was part of the Shakespeare's 400th anniversary celebrations.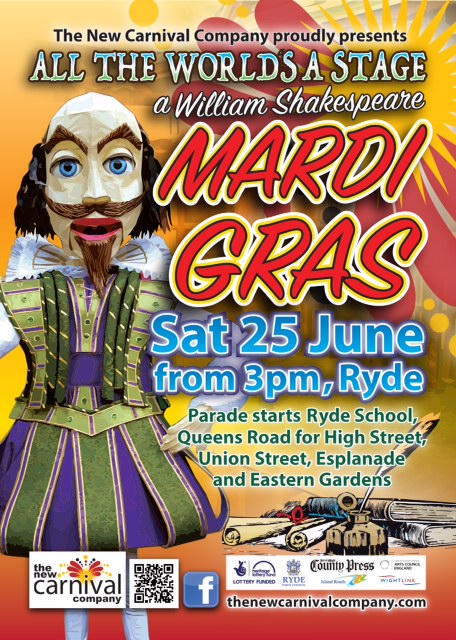 ---
And long ago...
Equals IW Friendship Group has always been keen to be involved in Isle of Wight cultural events. We have a video on YouTube of the Friendship Group at the 2012 Ryde Performing Arts Parade .
---