Equals IW Friendship Group first open event of the new year on Saturday 25th January was held in the Breeze at the Island Harbour. Group members shared in a meal to celebrate the Lunar New Year with wider family members. Great food, laughter and happiness made the evening very enjoyable for all.
The 2020 Lunar New Year fell on January 25th and ended on February 11th 2021 with a public holiday lasting from January 24th to 30th. The peak times for celebration were the New Year's Eve on January 24th and New Year's Day on January 25th. The New Year Calendar, as it is commonly known, started on New Year's Eve to the Lantern Festival on February 8th 2020.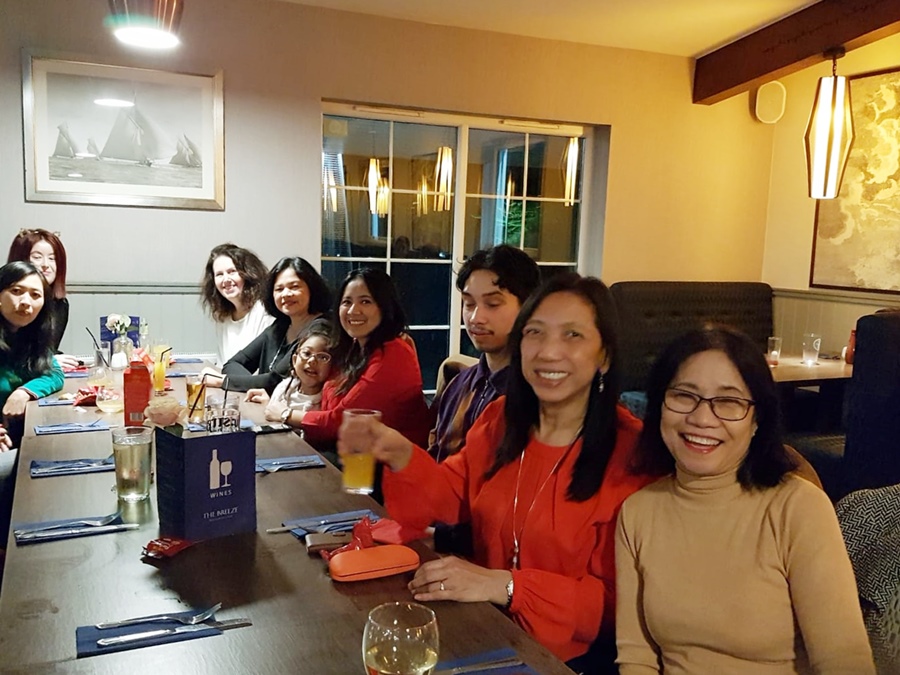 The Lunar New Year celebrations of China's neighbouring cultures, include
The Korean New Year (Seol)
The Tết of Vietnam
The Losar of Tibet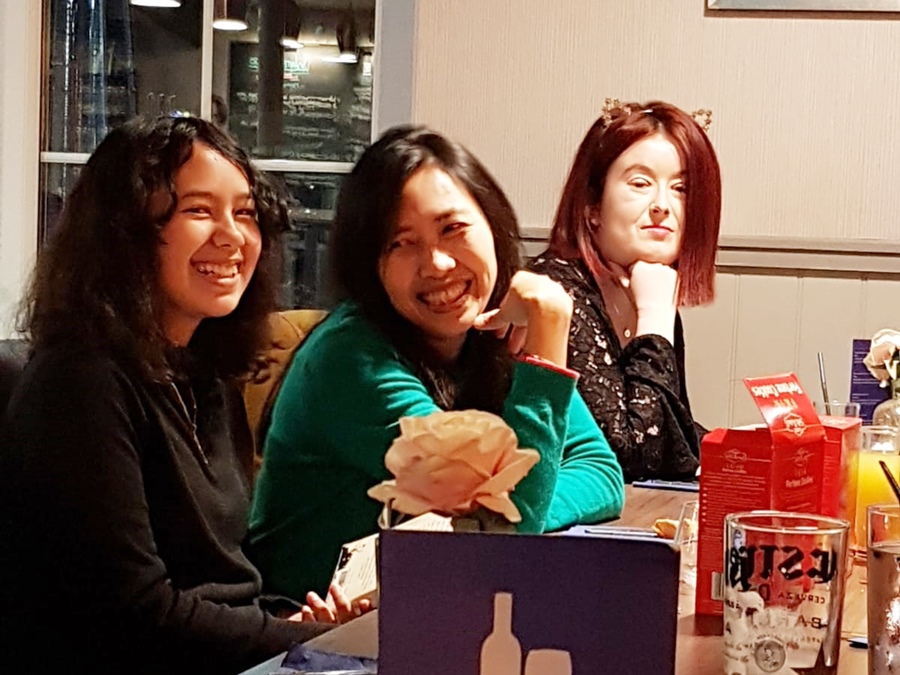 It is also celebrated worldwide in countries with significant overseas Chinese populations, including Singapore. The annual festival is also known by other names, including the Chinese New Year, Spring Festival, Seollal and Tet Nguyen Dan. Regardless of the name, the Lunar New Year is one of the most important festivals for many people of Asian heritage.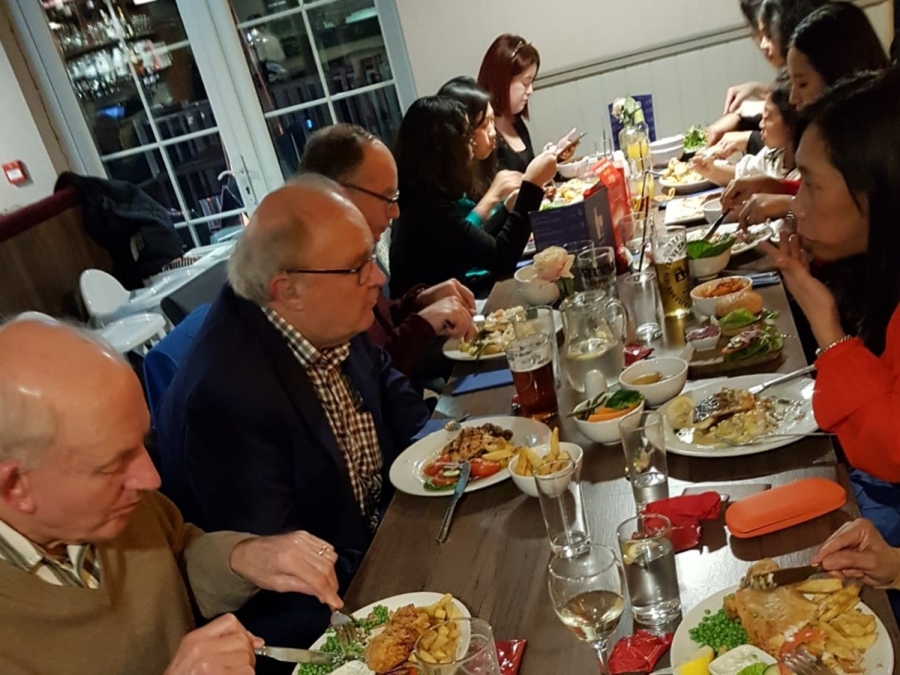 This year is the Chinese Year of the White Metal Rat and the primary colour is red with many red decorations on display. Red envelopes get passed around in a tradition used to send good luck, and money, to the receiver. The Rat ( 鼠 ) is the first of all zodiac animals. According to one myth, the Jade Emperor said the order of the animals would be decided by when they arrived at his party. The Rat tricked the Ox into giving him a ride, but as they arrived Rat jumped down and landed ahead of Ox so becoming first.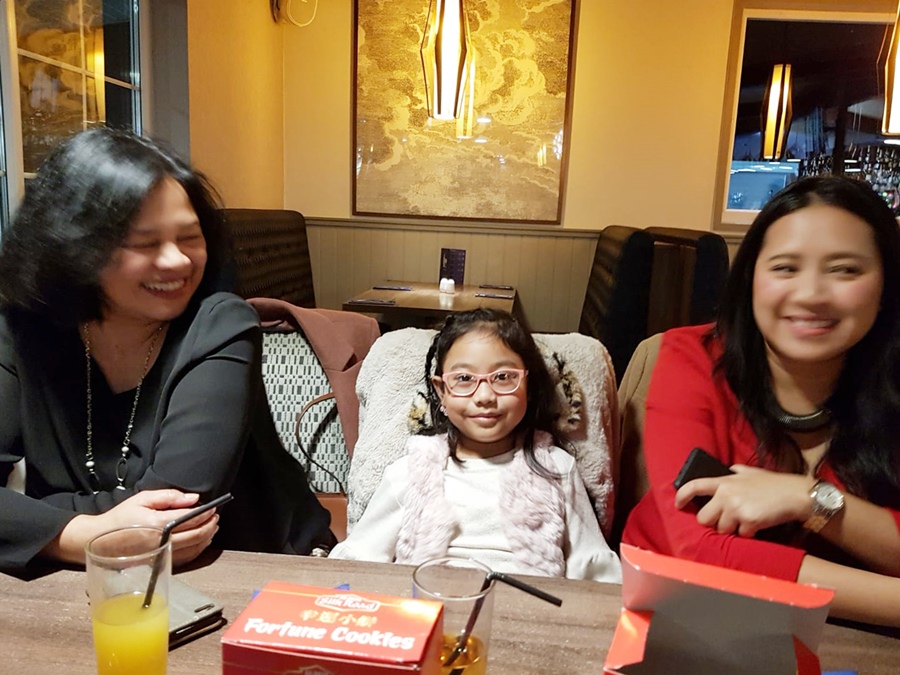 The Rat is also associated with the Earthly Branch Zi ( 子 ) and the midnight hours 11pm to 1am. In the terms of yin and yang ( 阴阳 ), the Rat is yang and represents the beginning of a new day. In Chinese culture, rats were seen as a sign of wealth and surplus. Because of their reproduction rate, married couples also prayed to them for children.