The Equal IW Ladies' Friendship Group put on Cultural Kitchen events at two Cowes Schools towards the end of the Summer Term.
They were at Lanesend Primary School Cowes on 4th July 2017 cooking Chinese noodles with year 6 pupils.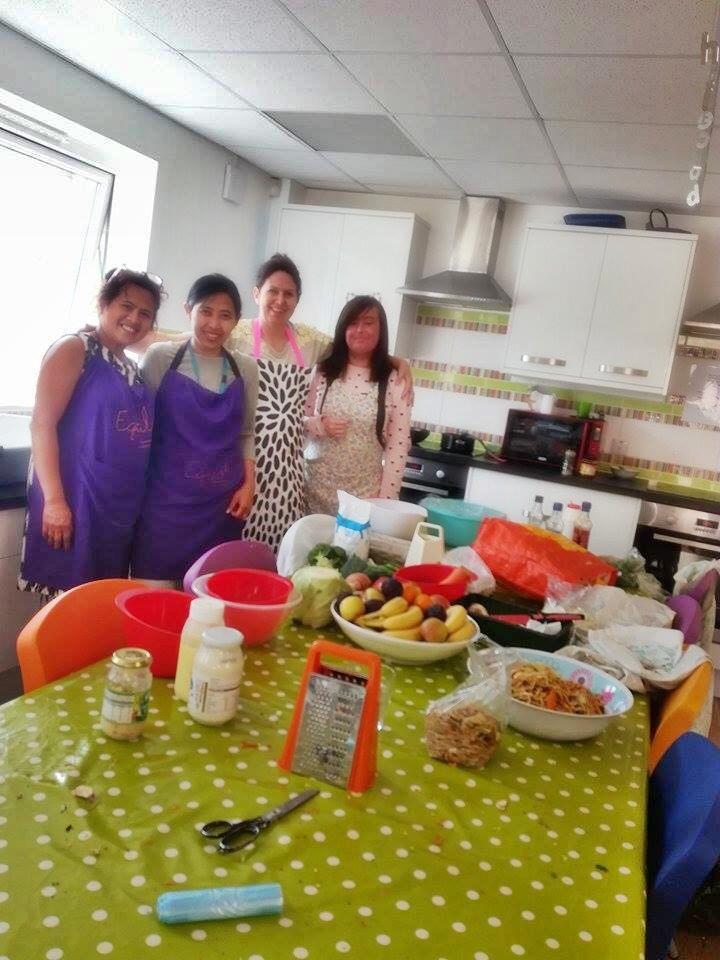 After the noodles they prepared "Klepon" which is an Indonesian dessert.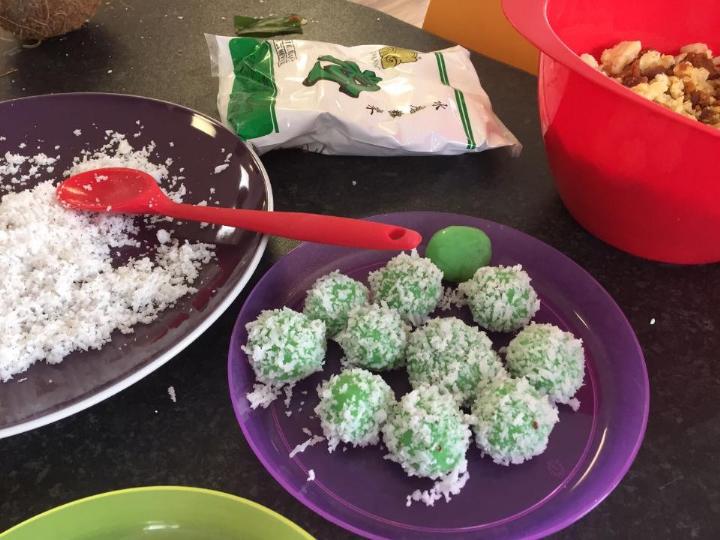 The next day the Ladies' Friendship Group were at Cowes Primary.