International Nurses Day was this year celebrated around the world on Sunday 12th May. The Royal College of Nursing invited healthcare professionals to organise their own get-togethers with colleagues.
The Equals IW Friendship Group joined an event at the St Mary's Hospital to celebrate Happy Nurse Day on the Friday before. Niviera attended the event and met the Director of Nursing, Midwifery, AHP's and Community Services, St Mary's catering manager and many other wonderful Nurses and staff.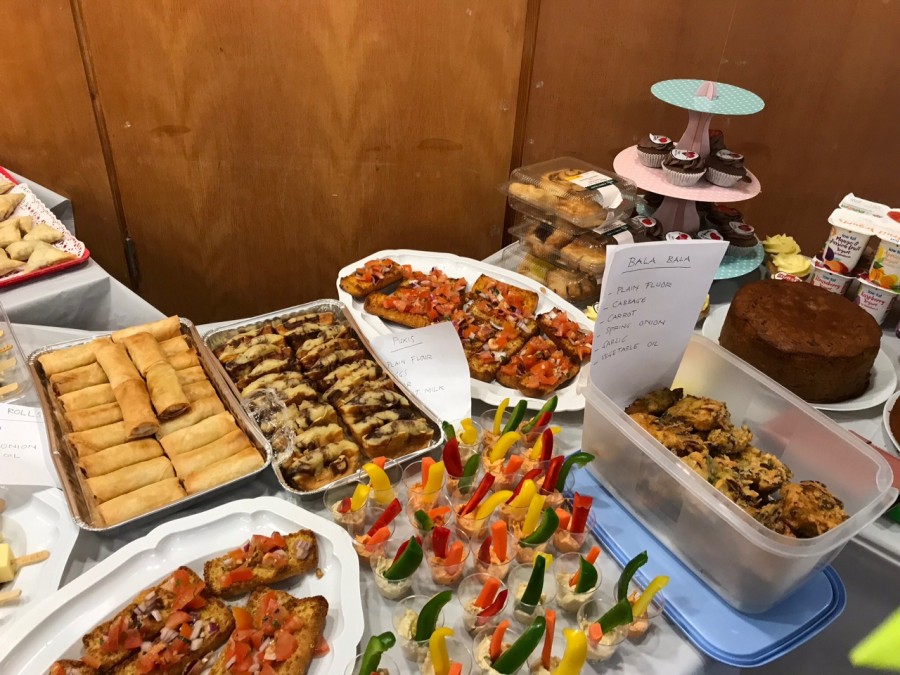 Tuti and Arum volunteered to make bala bala, spring rolls and pukis cake for the occasion. Obviously these delicious Indonesian snacks were gone in no time. Thanks to Arum and Tuti.