Items of interest from the groups.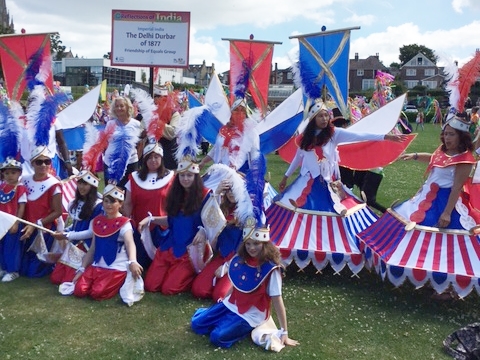 EqualsIW took part in the 2017 Mardi Gras in Ryde on Saturday 1st July 2017.
The theme for the year was "Reflection of India" and the Women's Friendship Group was in
the Imperial India "Deli Durbar" section. Here are a few more images from the day.
Wendy Loader passed the donation bucket and it was almost full thanks to all generous donors especially the kids on the streets ...well done!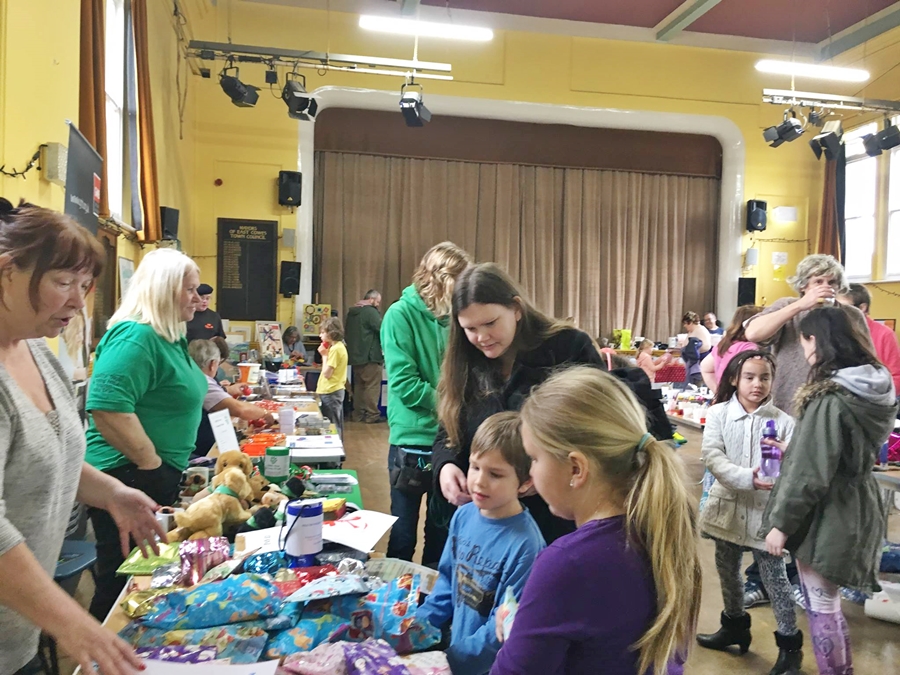 Equals friendship group team had a great time and success participating in the Family Fun Day at East Cowes Town Hall.