Equals Friendship Group will again join The New Carnival Company and 33 other schools and groups in Mardi Gras 2016. The theme this year is William Shakespeare.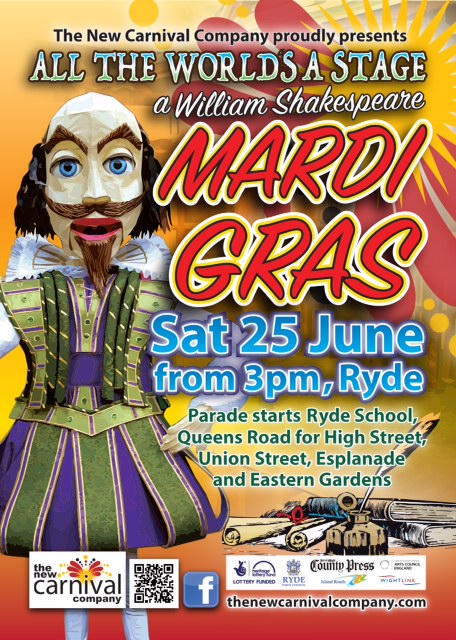 We are going to bring The Taming of the Shrew to life. Our line from it is... " If I Be Waspish , Best Beware My Sting " which Katherine said to Petruchio.
So come and cheer for us on Saturday, 25th June from 3 PM in Ryde.